http://www.shemaleyum.com
Yes folks, 1100 models. 1100 exclusive transsexuals who've worked for us, with the majority of them being first shown by Shemale Yum. This is actually a monumental occasion for a site that now features only N.American and European transgenders and really shows how much the TS model population as grown over the last few years.
SPECIAL OFFER FOR JUNE ONLY:
Click this link to get Shemale Yum for only $19.99!!!
As the site is over 12 yrs old, and given that we've had to remove a fair amount of models over the years for various reasons this would be at about 100 brand new faces a year!
As a celebration I've chosen a bunch of recent models that have featured on the site, that
I
think are
THE
faces of 2009 and as far as I am aware, first featured on Shemale Yum. This list is by no means exclusive and doesn't include the Black models from
http://www.Black-tgirls.com
as I've already done a feature about them.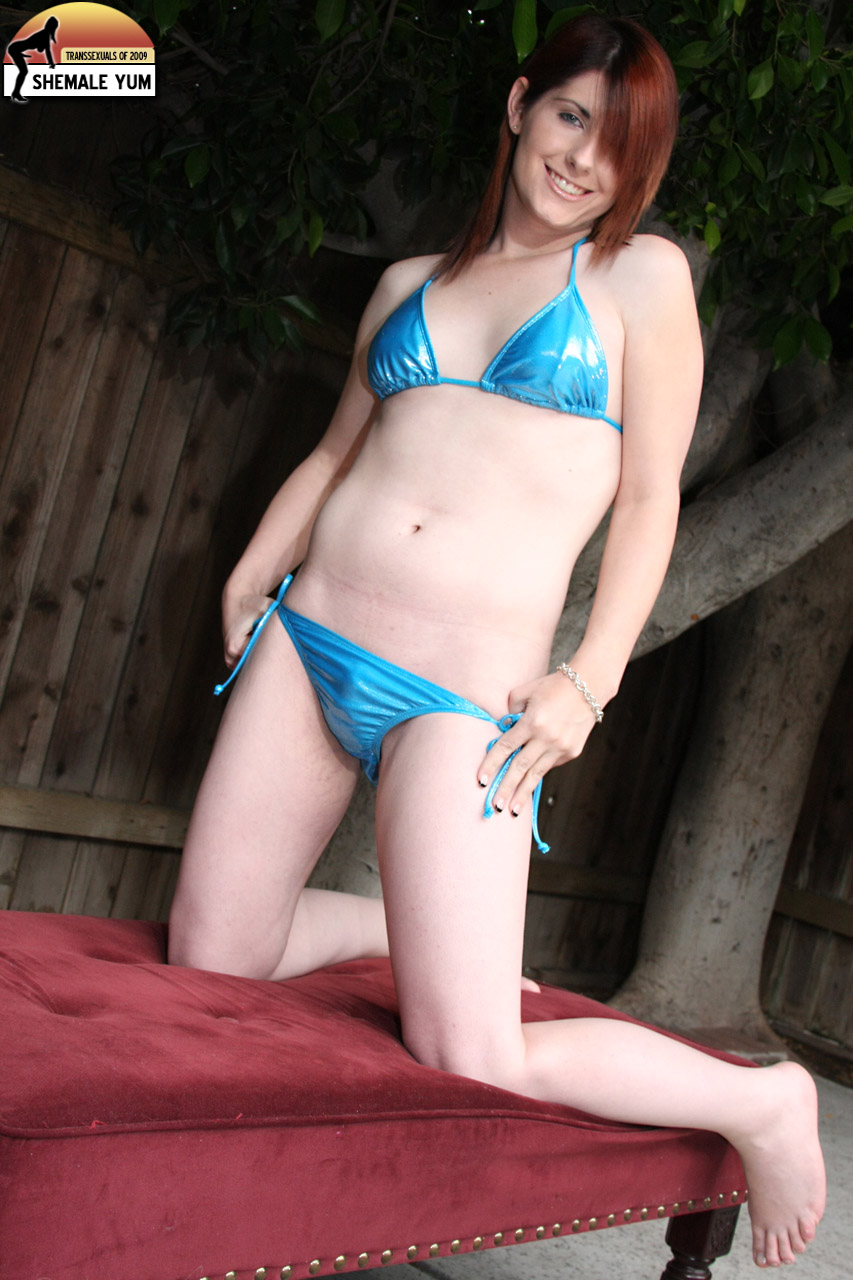 Amy Daly
- this is a snap from her latest shoot and you can see how she's developed since her early one. A non-typical TS model - and I bet every producer is going to be all over her once they've seen Buddy Wood's latest snaps of her.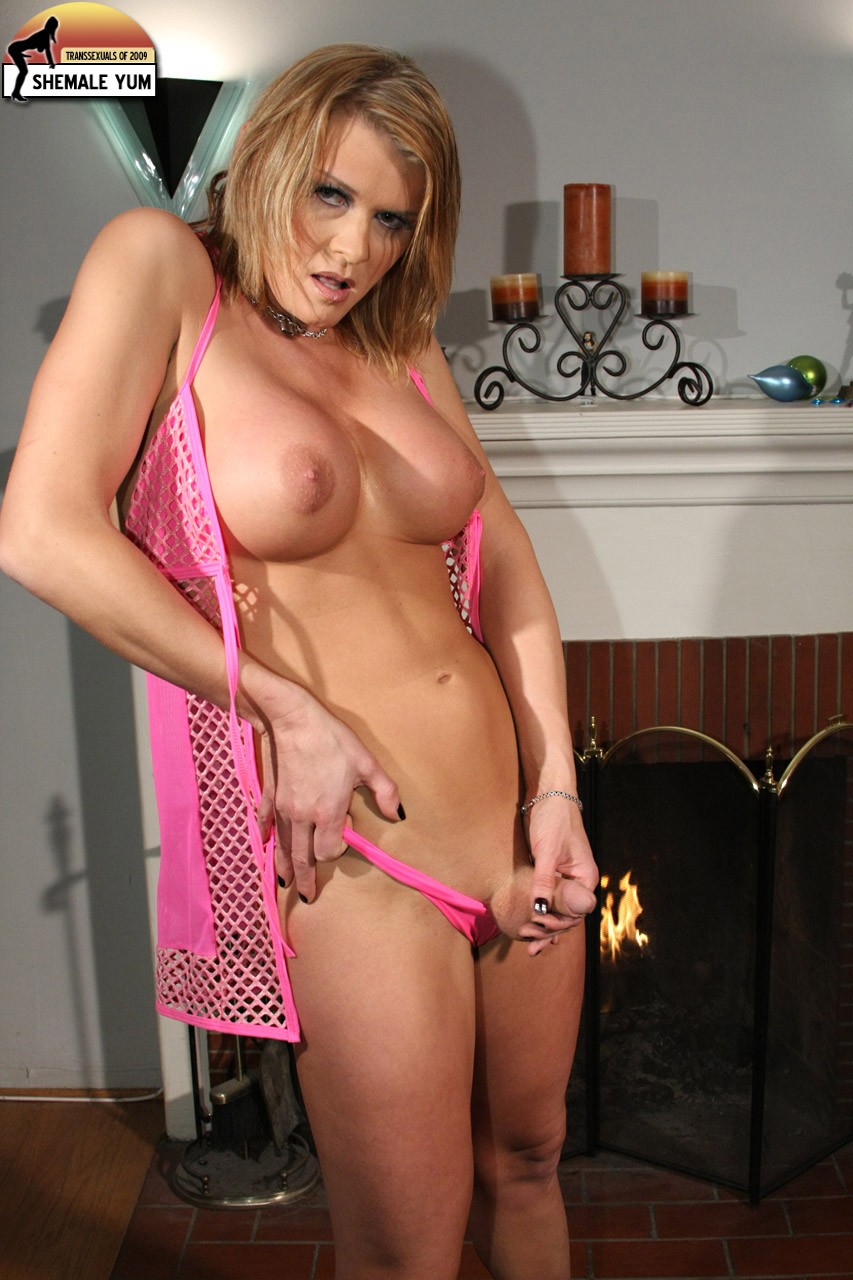 Astrid Shay
- only slightly ahead of the curve in age but with that comes experience, humour and personality as well as her killer good looks. Still waiting to see her in more DVD roles but given the fact she's moving to LA, it shouldn't be long. Watch out for this model.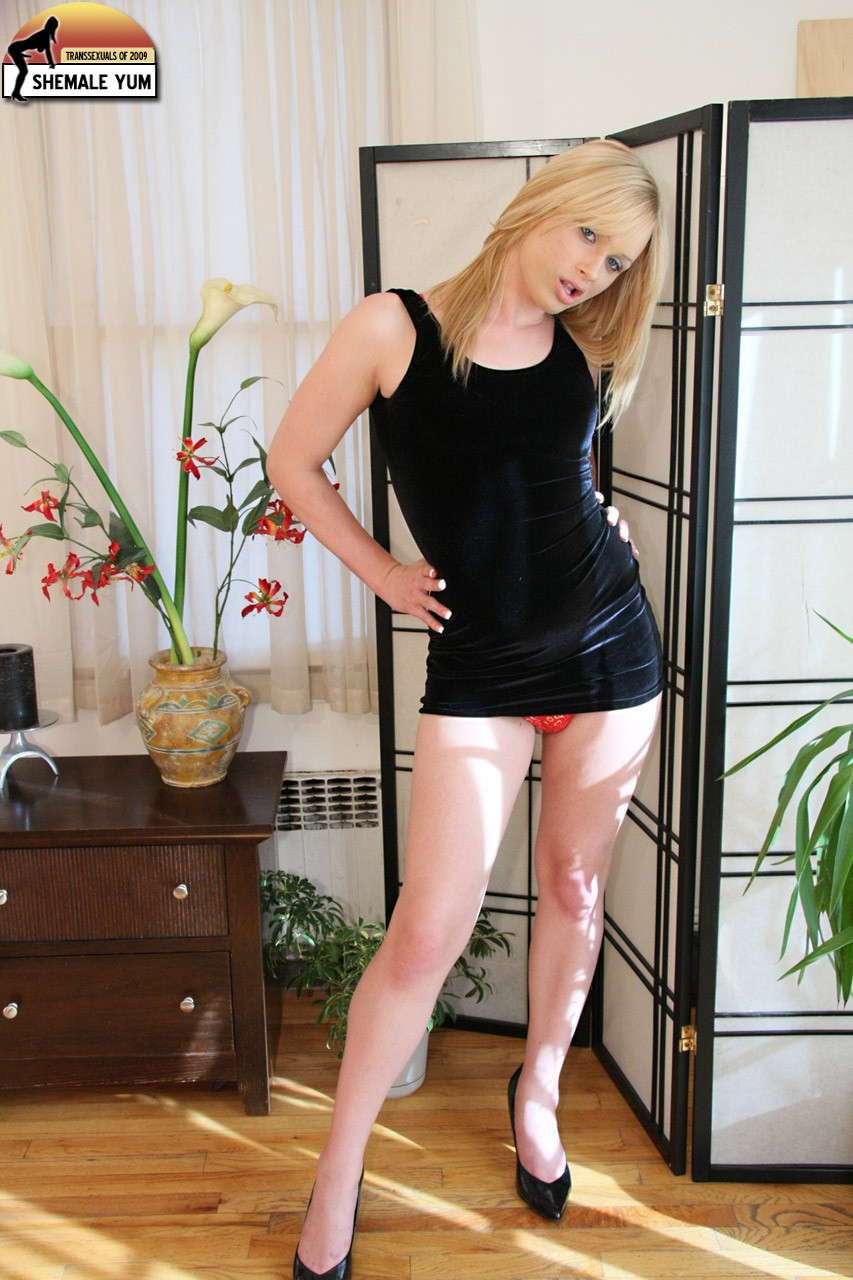 Brooke
- a Tony Vee girl from NYC, sweet, cute and young - she's only 18 and has some growing to do but if this tgirl was to stay in the industry I'd expect great things.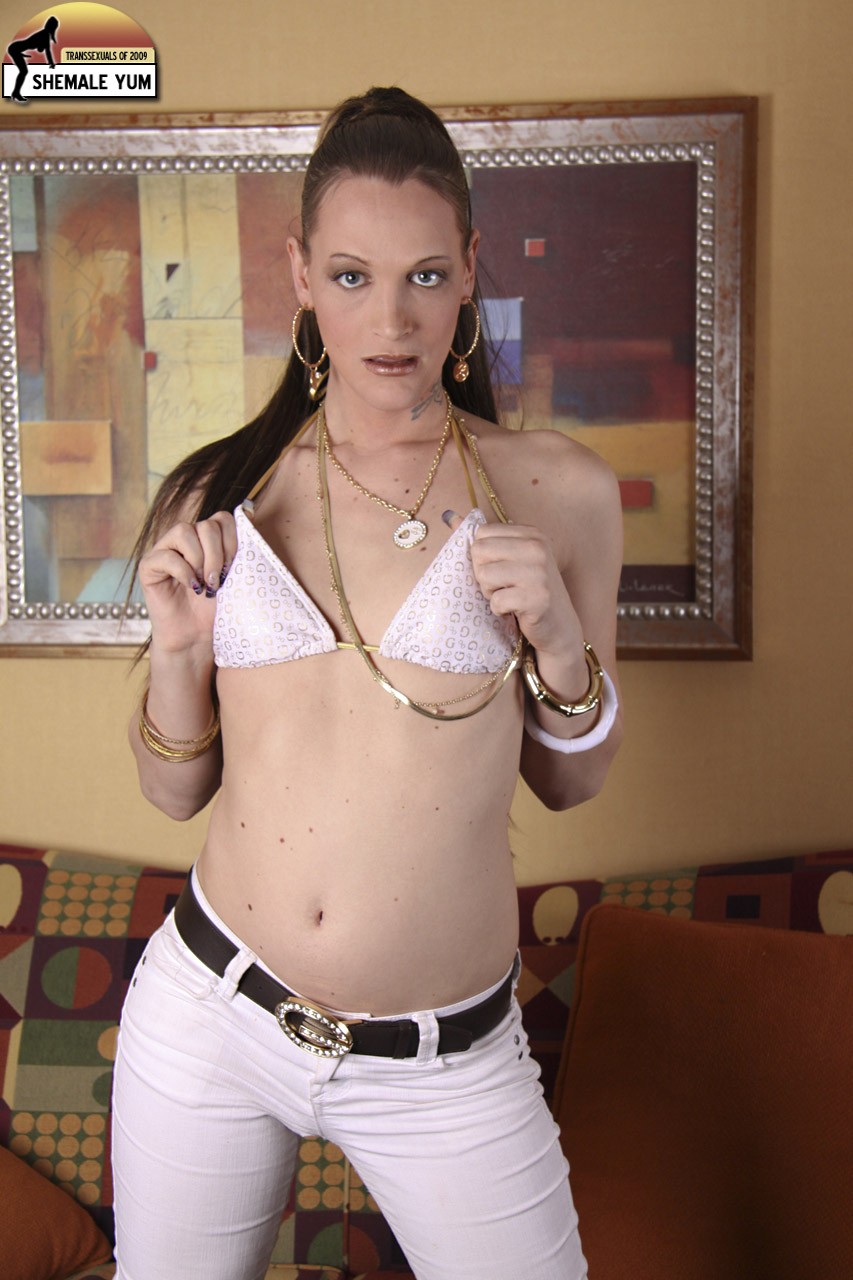 Brooke Zanell
- we didn't show her first but I think she got more exposure here. A great model with a head on her shoulder and enough sass without being too much! I have no idea of her current location or where she's going to go next but I'm looking forward to it.